The pioneers of test-based, personalized nutrition
The pioneers of test-based, personalized nutrition
Bringing the world back into balance. One person at a time
"Everything we do is about you. And we'll put your body to the test to prove it. Backed by science, powered by nature and guided by our strong Scandinavian heritage. We're here to rebalance your life. This is a mission we put into practice every day, determined to take the guesswork out of a healthier way of living."

Hilde and Ørjan Sæle, Zinzino founders
Meet the next generation of nutrition
The road to better health is a personal journey
Scientific and confidential dried blood spot tests are at the heart of our dynamic nutrition strategy. Empowering you with facts and the tools to make informed decisions about your personal health.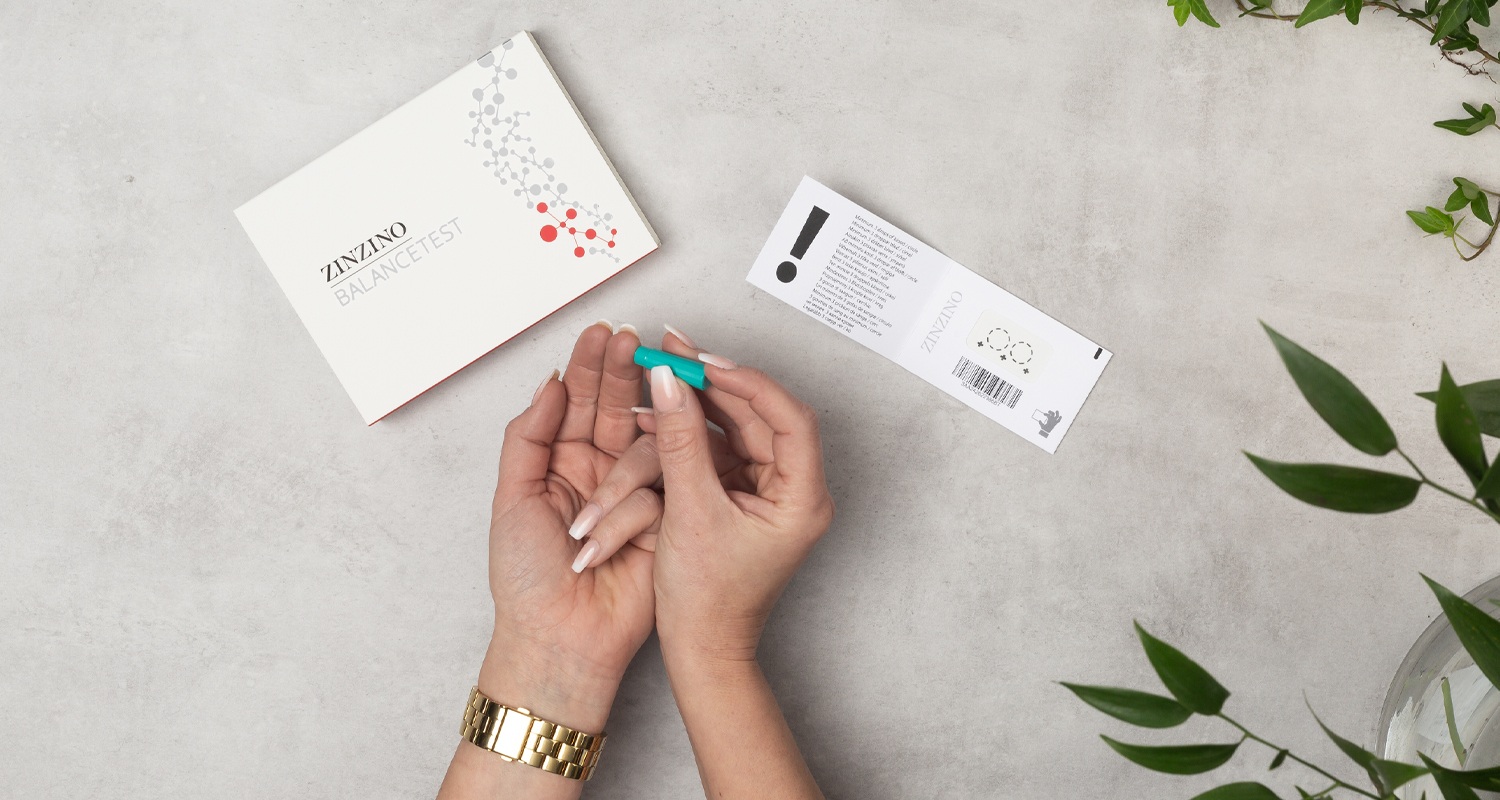 We have the directions
Put your body to the test and end the guessing game. Get personalized recommendations and tailored solutions along the way. And proof in writing that the supplements are doing their job to reach your goals.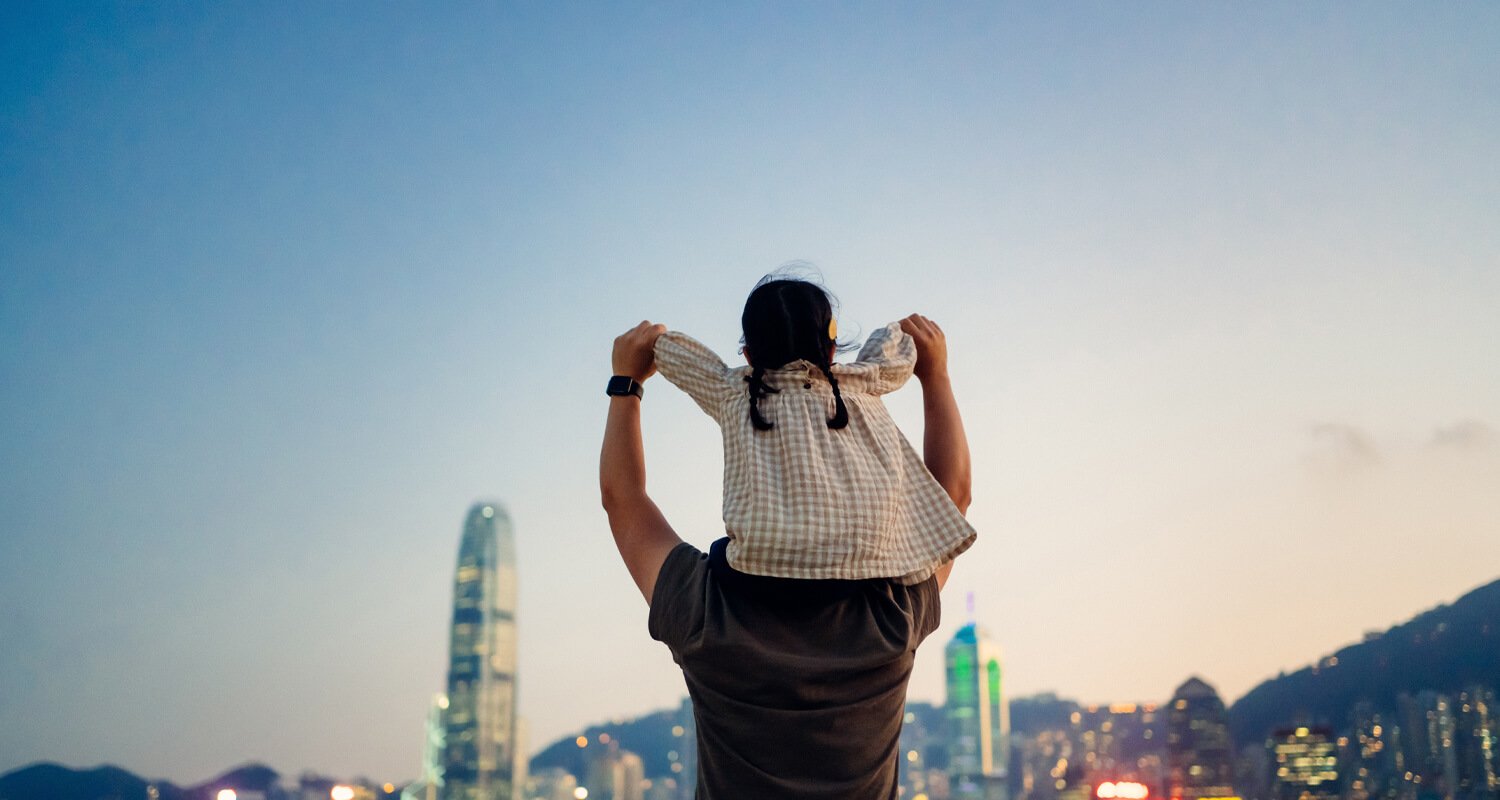 We Inspire Change in Life
Challenging the status quo since 2005
Zinzino was born out of a desire to think differently. The entrepreneurial couple Hilde and Ørjan Sæle wanted to go back to the roots, to their big passion for sharing great product experiences. They made it their mission to reclaim the customer-centric approach in direct selling. A bold move that also brought their business to the forefront of test-based, personalized nutrition.
Today, Zinzino has gone from a small Scandinavian start-up to being listed on Nasdaq First North as one of the fastest growing, direct sales companies in the health and wellness space, Still challenging the status quo. Always putting the customer first.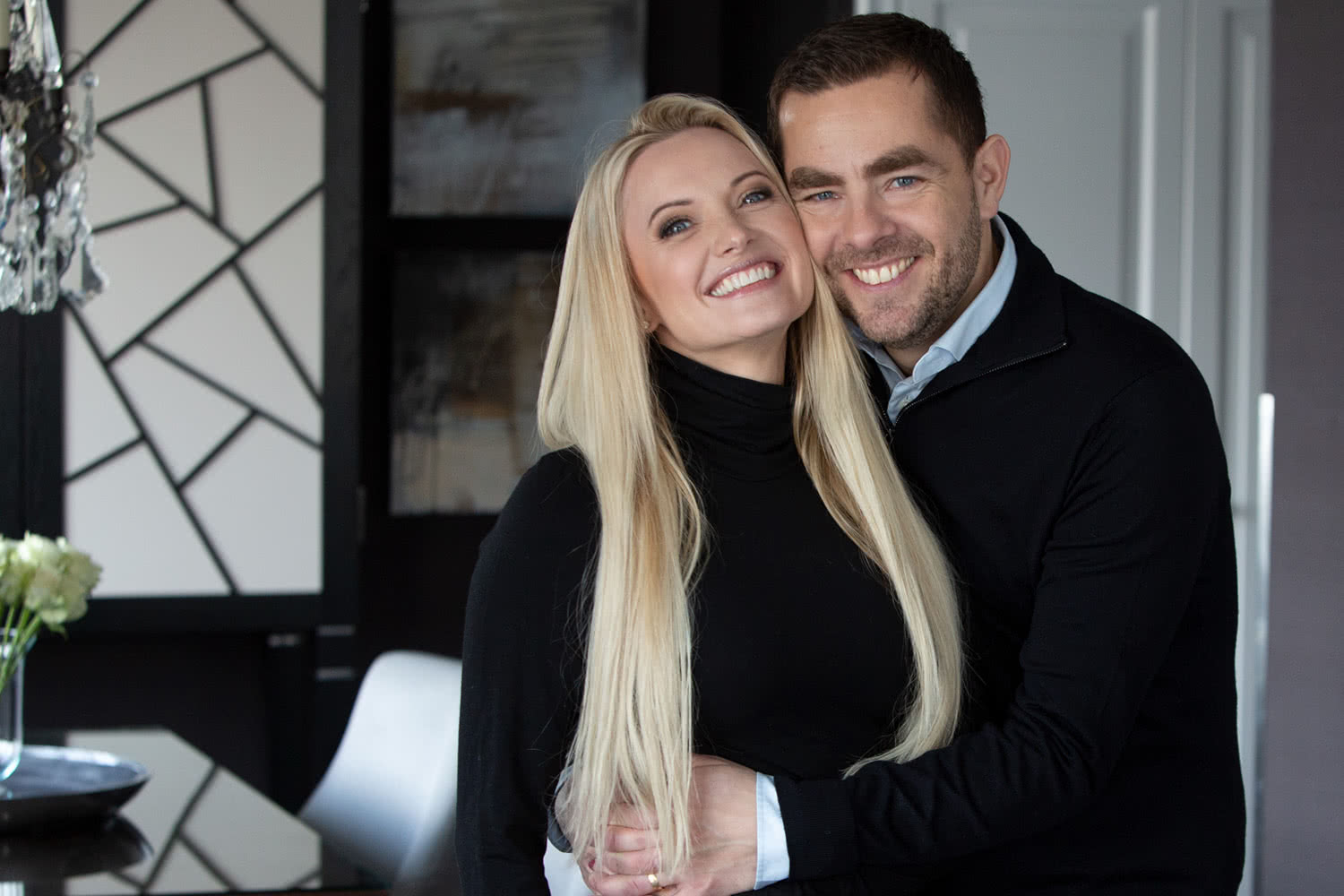 2023
Our growth strategy resulted in record-high profitability and our best third quarter since the launch in 2005. We reached a historic milestone with one million performed BalanceTests, empowering more Partners and Customers than ever with the tools to create a better way of living.
2022
We keep carrying out our global expansion strategy, adding new products to our test-based nutrition portfolio and are well on our way to having one million Customers by the year 2025.
2021
We launched our global Partner webshop and began opening up on new markets in Asia, as well as South Africa, increasing our global presence to 99 markets across the world. We also reached a new milestone with a SEK 1,3 billion turnover.
2020
Zinzino continued to grow its presence in markets across the globe and looked back on 15 years of unprecedented sales growth in every sense of the word. Zinzino was now well on the way towards becoming a world-leading direct sales company within personalized nutrition and preventative health.
2018 - 19
This was the year characterized by new market launches, faster deliveries and a global webshop. Zinzino opened a new warehouse in Central Europe and expanded sales across the world.
2016
The company reached 100,000 returning Customers, now with Partners all over the world building their businesses with exclusive rights to sell and promote scientifically proven, test-based nutrition from Scandinavia.
2015
The product portfolio expanded steadily, ranging from coffee and nutritional supplements to skincare and wellness products. Zinzino began expanding heavily across Europe and opened offices in Riga and Florida.
2014
The transition into a fully-fledged nutrition company was completed with the strategic investment in Faun Pharma - an independent Norwegian contract manufacturer within nutritional supplements, health foods and sports nutrition.
December 2014 marked yet another milestone. Zinzino was formally approved for a listing on Nasdaq First North and we got to ring the famous bell at the New York Stock Exchange.
2012
This year took the business to a brand-new level as Zinzino joined forces with BioActive Foods AS - a Norwegian scientific research and development company. BalanceOil was introduced to the product range and the Zinzino Balance Concept was born.
2005
Hilde and Ørjan kickstarted their business as the exclusive Northern European sales agent for the Belgian/French coffee house Rombouts. In May that same year, the couple launched a closed home espresso system to immediate success. Norway and Sweden were the first two countries to open for sales and the rest of Scandinavia was soon to follow.
"We want to be the world leader in personalized nutrition and preventative health."
Dag Bergheim Pettersen, CEO

+100
markets across the Globe
>1,000,000
BalanceTests performed

1 million
customers by 2025

20 million
customers by 2035
"Staying healthy is one of the most important things in life, for all human beings, not just athletes."
Sara Hector, Olympic alpine skier, Sweden
Join our community
Try it. Buy it. Start subscribing to a better life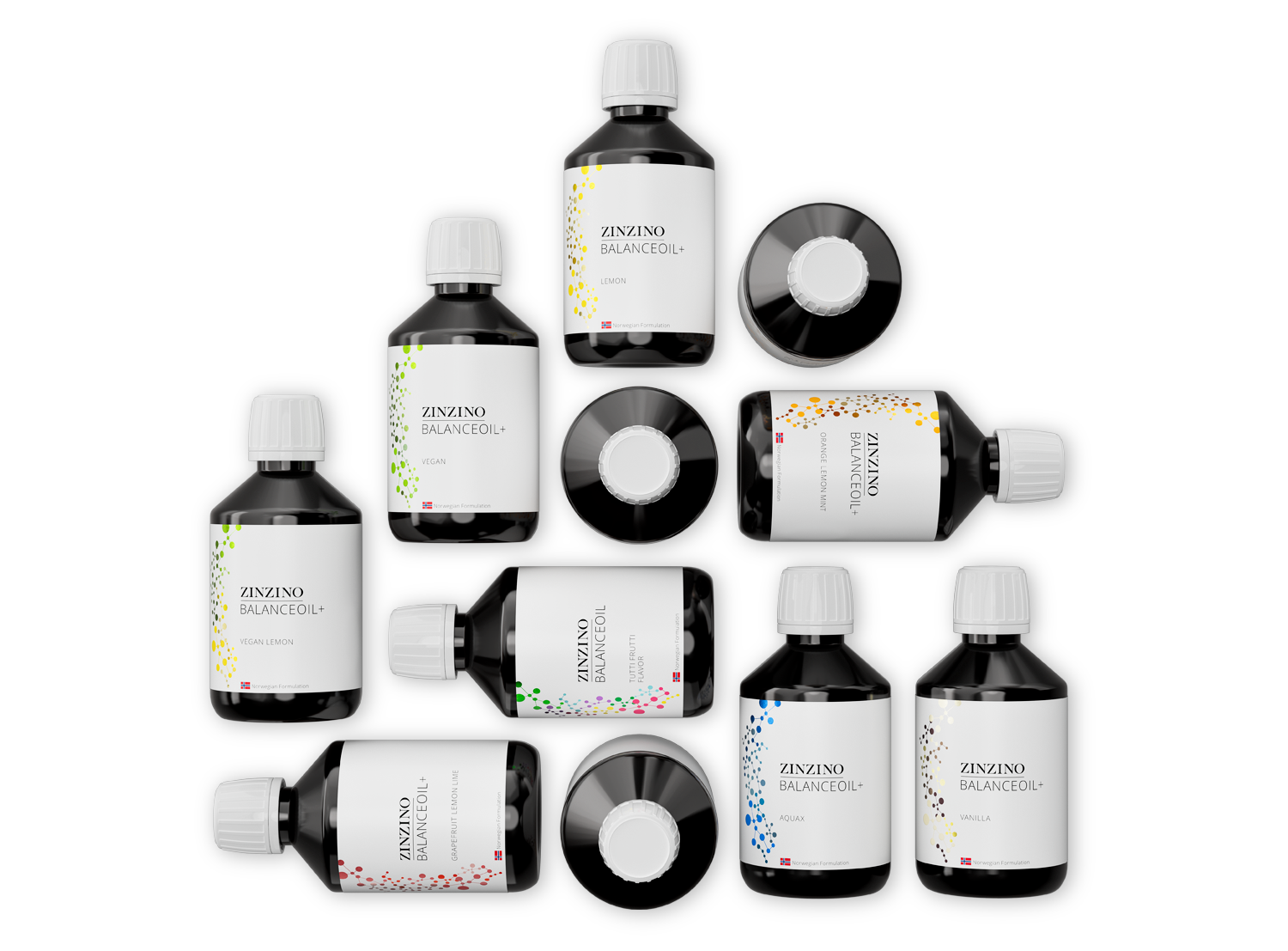 Try it. Share it. Start building your business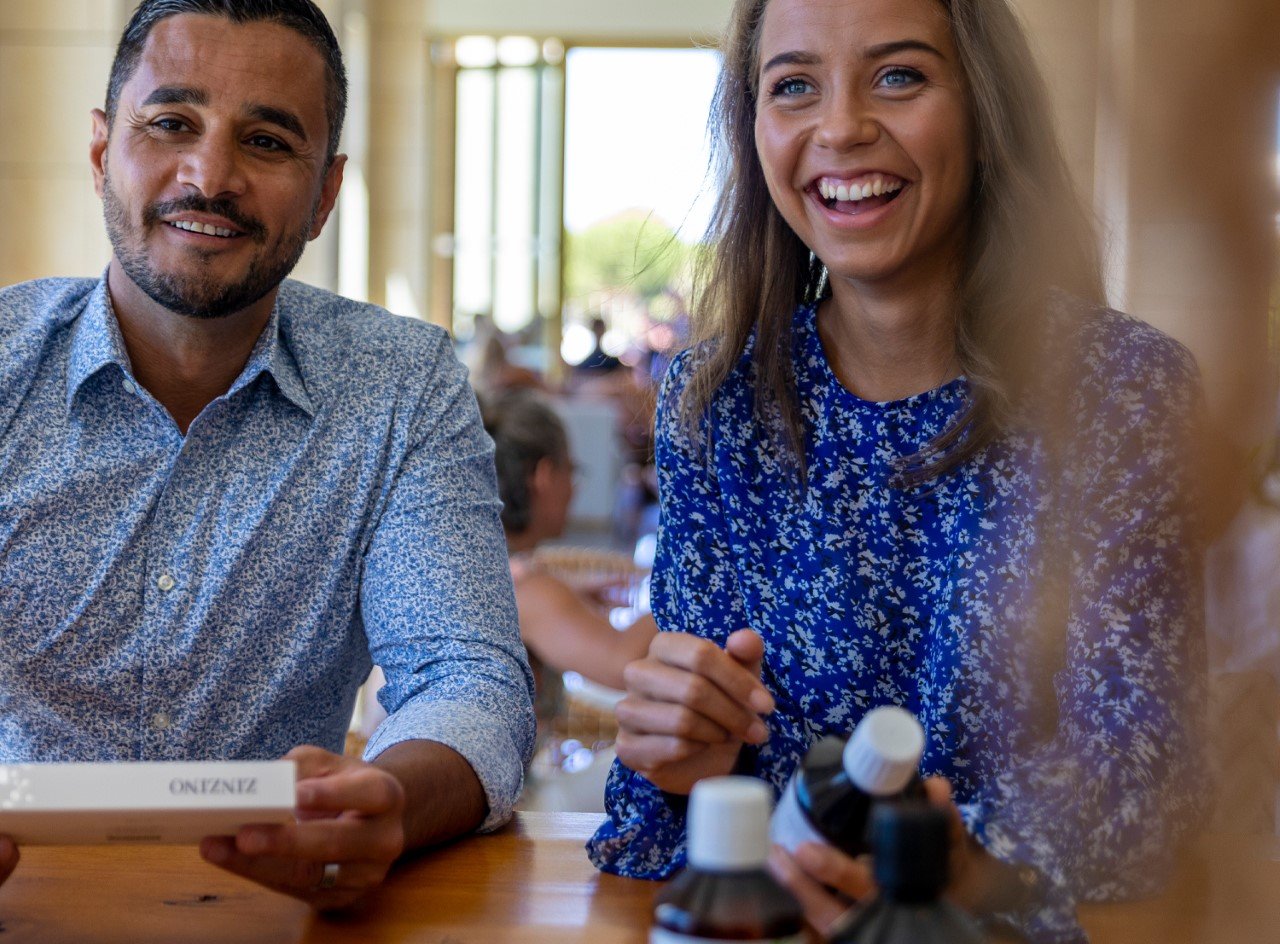 We have redefined the concept of Omega supplements
A commitment to contribute to a better world
We want to do our part to provide a better way of living for all. This mindset is at the heart of our vision to inspire change in life. "Kaizen" is the ancient term for continuous improvement and a core value to ensure we put our vision into practice and give back to communities across the globe. Together with the Glocal Aid charity, the Zinzino Foundation is dedicated to creating a positive impact in the lives of Indian children with programs that empower them through education.
SEK >5,000,000
Donations made to Glocal Aid so far
1,000
Children sponsored with education

796
Indian families have been helped
3,200
Number of children we envision to support by 2025