Health Protocol
Your way to a life in balance

Health Protocol
Your way to a life in balance

Tailored supplements working together

One health test, three products and individual guidelines to get you on the right track.
Your

supplement plan in 3 easy steps
Let our targeted supplements restore your body's Omega-6:3 balance, digestive health and immune system.
Step 1: Balance
BalanceOil+ supports normal heart and brain function.
Step 2: Restore
ZinoBiotic+ promotes normal bowel functions.
Step 3: Support
Xtend improves energy, bone and joint function.
Start with our BalanceTest
Take our confidential home health test to get the hard facts on the state of your body and whether you need to supplement your diet.
Get your supplements
Balance your Omega-3 levels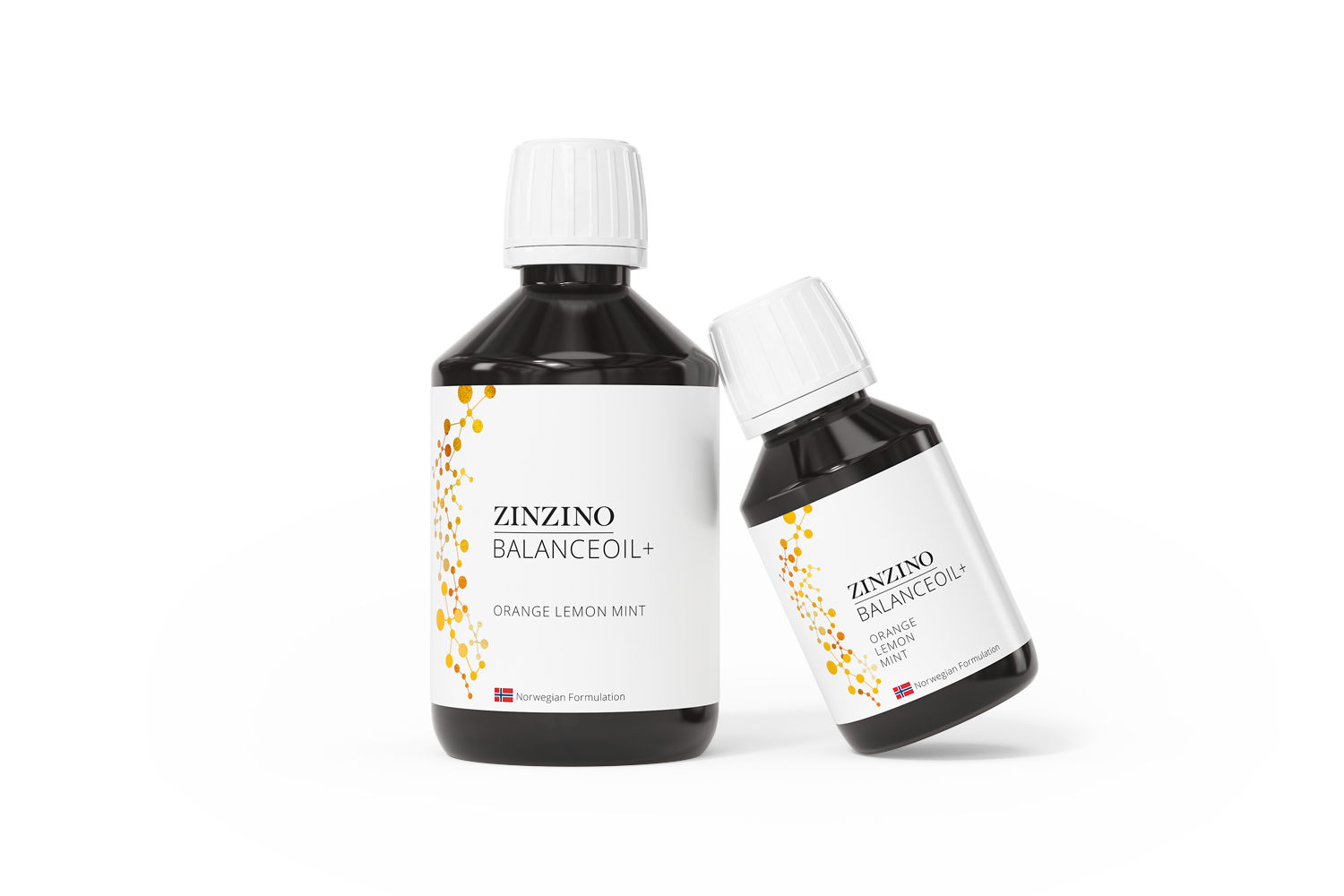 Restore your gut health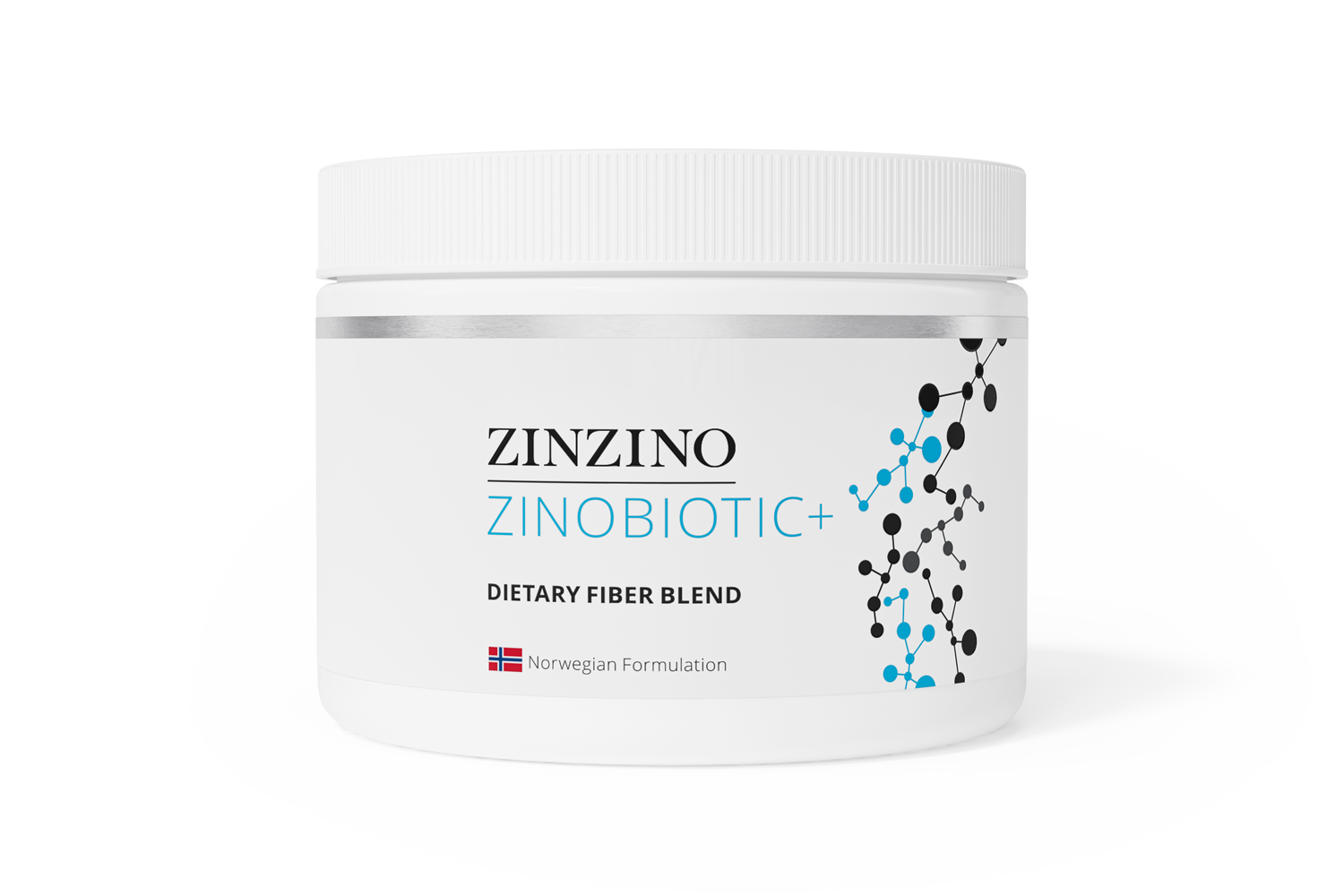 Boost your immune system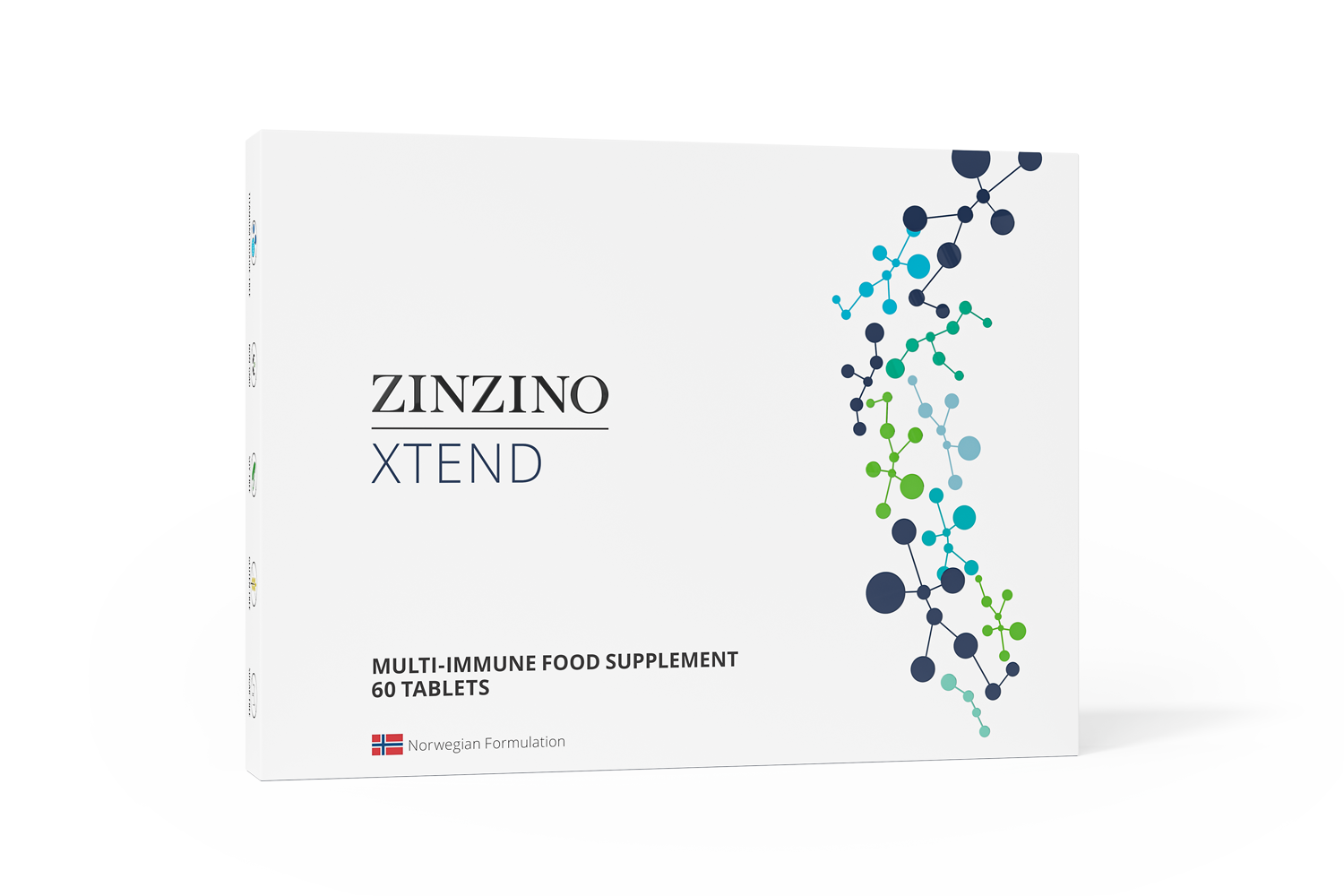 > 900 000
BalanceTests performed across the globe to date
97%
of people who take the BalanceTest for the first time are not in balance
120 days
to restore balance in your body.
Explore our Health Protocol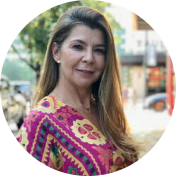 I thought I was eating right…
...but my first test was very disappointing. After achieving balance, I noticed a big difference on my hair, skin, energy levels and muscle recovery.
Julieta (USA)

Before: Unbalanced 21.9:1
After: Balanced 3.6:1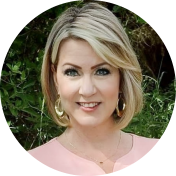 I was just a bit embarrassed
Now I know that BalanceOil really works, and that gives me a peace of mind and something to be proud of!
Karla (Denmark)
Before: Unbalanced 34:4
After: Balanced 2.9:1
As a professional dancer...
...I have always been eating healthy. When I'm in balance, I can keep my concentration longer and my muscle recovery after working out is a lot faster.
Daniel (Norway)
Before: Unbalanced 6.3:1
After: Balanced 2.4:1
Our top credentials
Certificates, internationally recognized quality stamps and other seals of approval that show our unwavering commitment to premium quality and a sustainable way of working.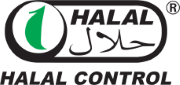 Fill in the nutritional gaps
Personalized nutrients made for your body. Because your needs are unique, and we'll help you make sense of them.
Frequently asked questions
You need supplements that are tailored to your body's unique needs to fill in the nutritional gaps in your diet. Our BalanceTest is a simple and effective way to track your health and customize your nutritional needs based on the current essential fatty acid levels in your blood. The results give you peace of mind - with proof in writing - that the supplements are doing their job and your body is absorbing the key nutrients.
Your first Health Protocol Kit comes with two BalanceTests to give you a baseline measure and to track your progress with before and after results in the detailed reports of your Omega-6:3 health indicators & a panel of 11 fatty acids. The Kit includes two BalanceOil+ (300ml) and two BalanceOil+ (100 ml) with your preferred choice of flavor, two ZinoBiotic+ (180 g) and two Xtend (60 tbl). Personalized dosage recommendations, individual consultation and unlimited access to online support are always included in our Health Protocol.
The premium version of the Zinzino Health Protocol also includes Viva+; our nootropic, all-natural food supplement based on extracts of pure, premium saffron stigmas, magnesium from seawater, iodine, and vitamin C from acerola. Viva+ helps you to increase feelings of well-being and alleviate stress. A spa for the mind, when you're tired of feeling down or worn out and need to get a good night's sleep, naturally.
Health
Get personal with your supplements.
Tuesday, January 12, 2021
Recipes
Morning smoothies that make a difference
Sunday, January 10, 2021
Health
Everything you need to know about gut health
Thursday, February 24, 2022